The body of a woman is designed to give birth- and can do so with very little help. All too often labor is viewed in fear, not confidence, which may lead to unneccessary interventations that put the mother and baby at risk.
My mission as a doula is to educate and inform you ahead of time of possible birthing issues. That way, in the heat of the moment, you can make your best decision; one in which I will fully stand by and support.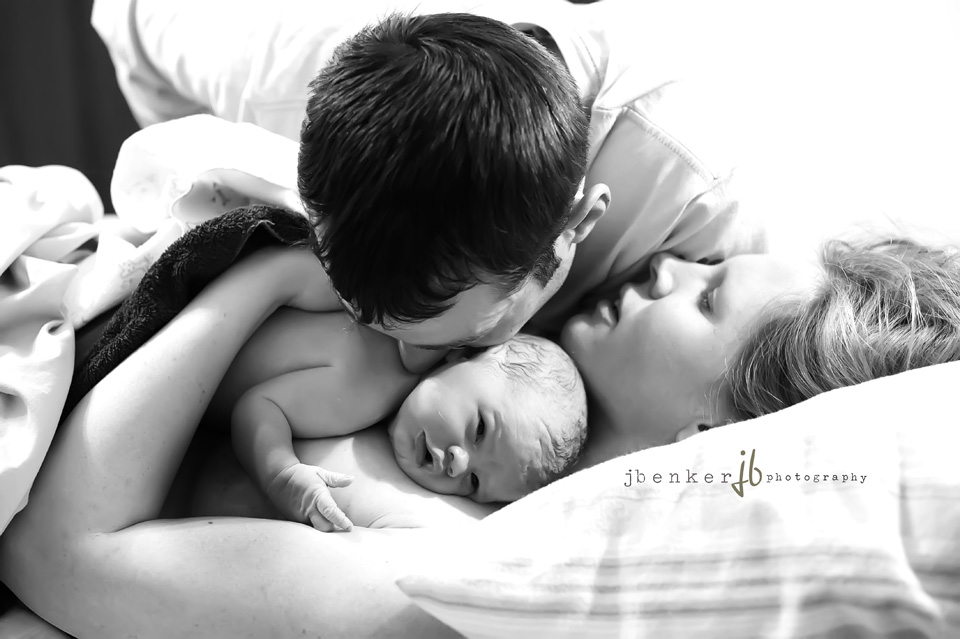 "Giving birth should be your greatest achievement, not your biggest fear."
~Jane Weideman~