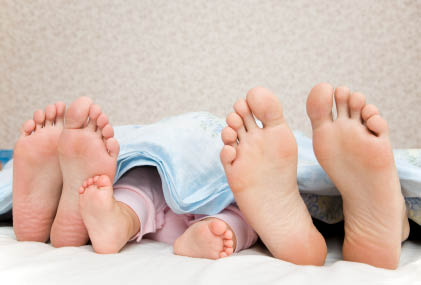 A complimentary consultaton: This can be done over the phone or a neutral meeting spot. This is a chance for us to talk/meet to see if my services are right for you. If you decide after meeting you would like to move forward with services, a signed contract with your retainer (half the total investment) will need to be received to secure your spot on my calendar.
One to two prenatals: During the first visit we will go over your desires, wishes, fears, and expectations surrounding labor and delivery and what my role as your doula will be. At your second prenatal visit, we can develop your birth plan to include your preferences for labor and talk over any lingering thoughts you may have and practice laboring positions in preparation for the big day!
Ongoing consulation: Continuous phone and email support from when the contract is signed until four weeks postpartum.
Back up Doula: Is on call should I become ill or unable to attend for reasons outside my control. If you wish, you may meet the back up doula.
Continuous support throughout your labor and birth: And I will stay with you and your partner for up to two hours after baby is born to get you settled into your postpartum room and help with any breastfeeding questions you may have.
One In-Home postpartum visit: We can discuss your birth experience and address any concerns you may have in your transition to parenthood. I also assist with newborn care questions.
Investment: $1,400
Repeat Clients: $850
Divine Doula has a National Provider Identifier number that can be submitted to *most* insurance companies for partial reimbursement. Please email for more information!
**If time allows I can take pictures with your camera or mine to help document the experience. **