Meet Liv- Newly Certified Doula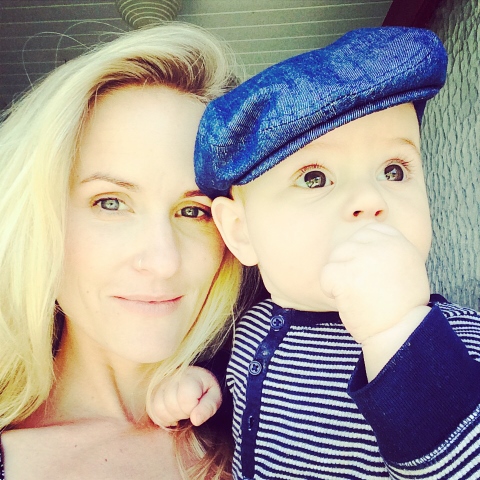 I've had the pleasure of mentoring Liv Ponder following her CAPPA doula training and walking alongside her as she works on her doula certification requirements. She is competent, caring, and has varied experience working with newborns and infants, as well as volunteering at the Universtiy Hospital in Labor and Delivery. It was there that she realized her deep love and pull to the beauty of birth and the joy in taking care of new life and the mothers that brought them into the world.
Liv was born and raised here in the foothills of Colorado. She loves to fill her time with dancing, skiing, hiking and enjoying as much Colorado beauty as she can with her two pups, Daisy and Carmelita.
She recently obtained her CAPPA labor doula certification (11/2017) and is working on her postpartum certification. She also holds a bachelors degree in World Dance/Performing Arts and Elementary Education.
Liv is booking labor doula clients for 2018. Liv offers complimentary consultations either on the phone or in person to determine if you'll make a good team. Please email her at livp13@gmail.com or call 720-519-3715 to reach Liv directly (Please mention that you found her information on this site).
Investment: $800